Making the decision to surrender an animal is difficult, but we're here to help.
Can't keep your pet?
Before you bring your pet to your local animal shelter, please consider the following:
Post a photo and bio of your pet on your social media channels.
Talk to your friends, family, neighbors, coworkers or other social networks about your pet.
Contact a breed-specific rescue if your pet meets the criteria.
Take advantage of our free private rehoming assistance designed to help pets find new homes without having to spend time in a shelter.
Access Our Private Rehoming Assistance
What can be done to increase my pet's chance for adoption?
When you relinquish your pet, you are giving up all legal ownership rights to the animal. Legal ownership and responsibility are transferred to Central California SPCA. We take your animal's well-being very seriously and have a team of compassionate and dedicated animal care professionals who will provide loving care.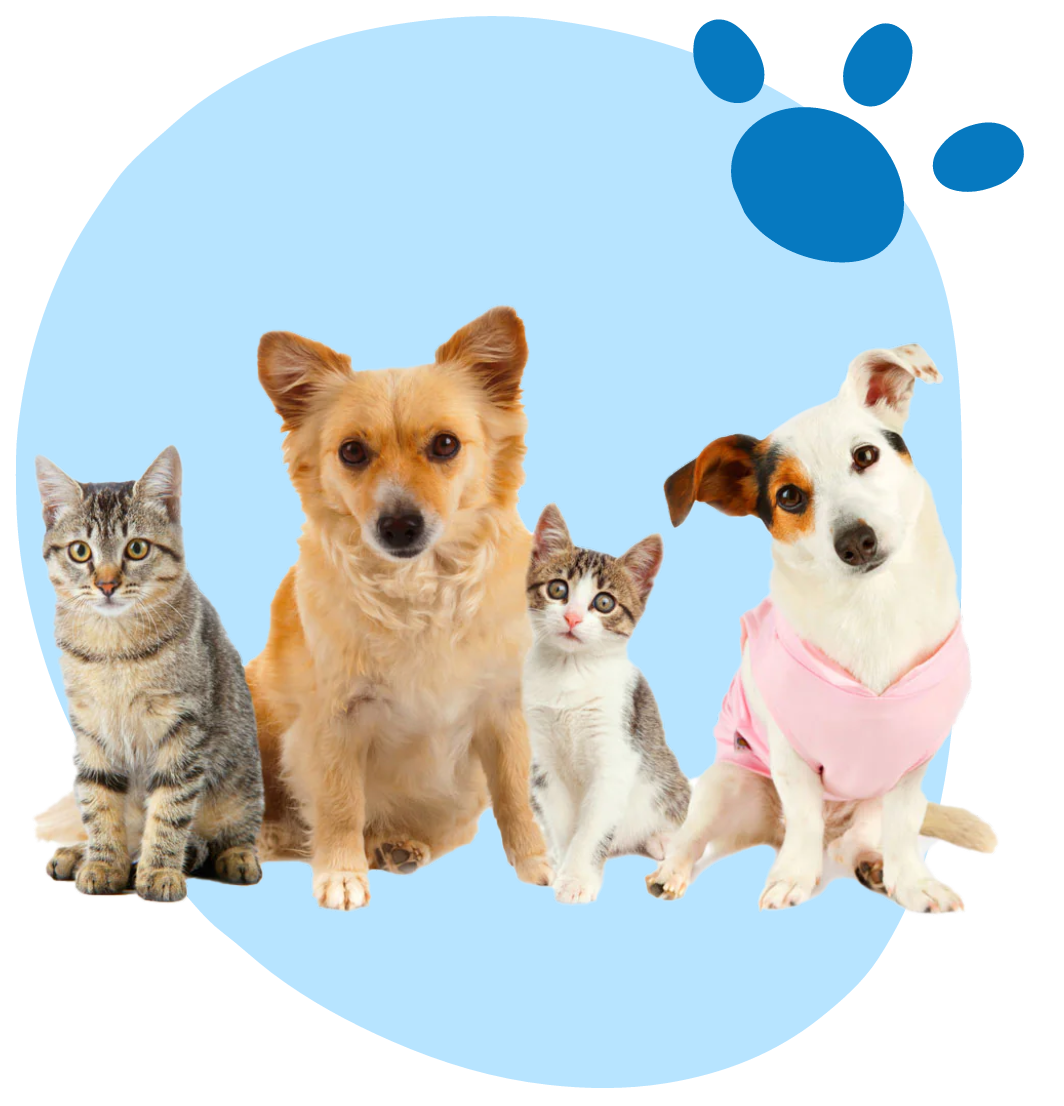 Ensure that your pet is vaccinated and boostered for common diseases at least a week before entry into our Adoption Center. This will ensure the pet will stay healthy and be available for adoption longer.
Bring any medical records you have for your animal.
Ensure your pet is socialized and trained. The pet should accept handling, petting, and walking on leash with unfamiliar people.
Give us as much information as possible about the pet on the owner intake forms.
Have the pet spayed or neutered before surrender. This significantly lessens the expenses to house and adopt out the pet. It also ensures that, once adopted, the pet can go home with its new owner immediately.
Volunteer. Come visit your pet or other pets that need to be rehomed. You can help keep the animals from getting depressed and ill while they are waiting for new homes.
Promote the CCSPCA to everyone you know as a great place to acquire a pet. Encourage people to adopt rather than breed or buy pets.
How much does it cost to surrender my pet?
Dogs/Cats are $120 each.
Litters of 5 or less are $150. Litters of 6+ are $30 per animal. Kittens/Puppies must be less than 2 months old.
Pocket Pets: Effective immediately, we are temporarily not accepting any small pets.
Owner requested euthanasia for dogs/cats (including disposal) is $120.
Owner requested euthanasia for small pets is $100.
Disposal for dogs/cat is $120.
Disposal for small pets is $100.
Pickup rate is $80.