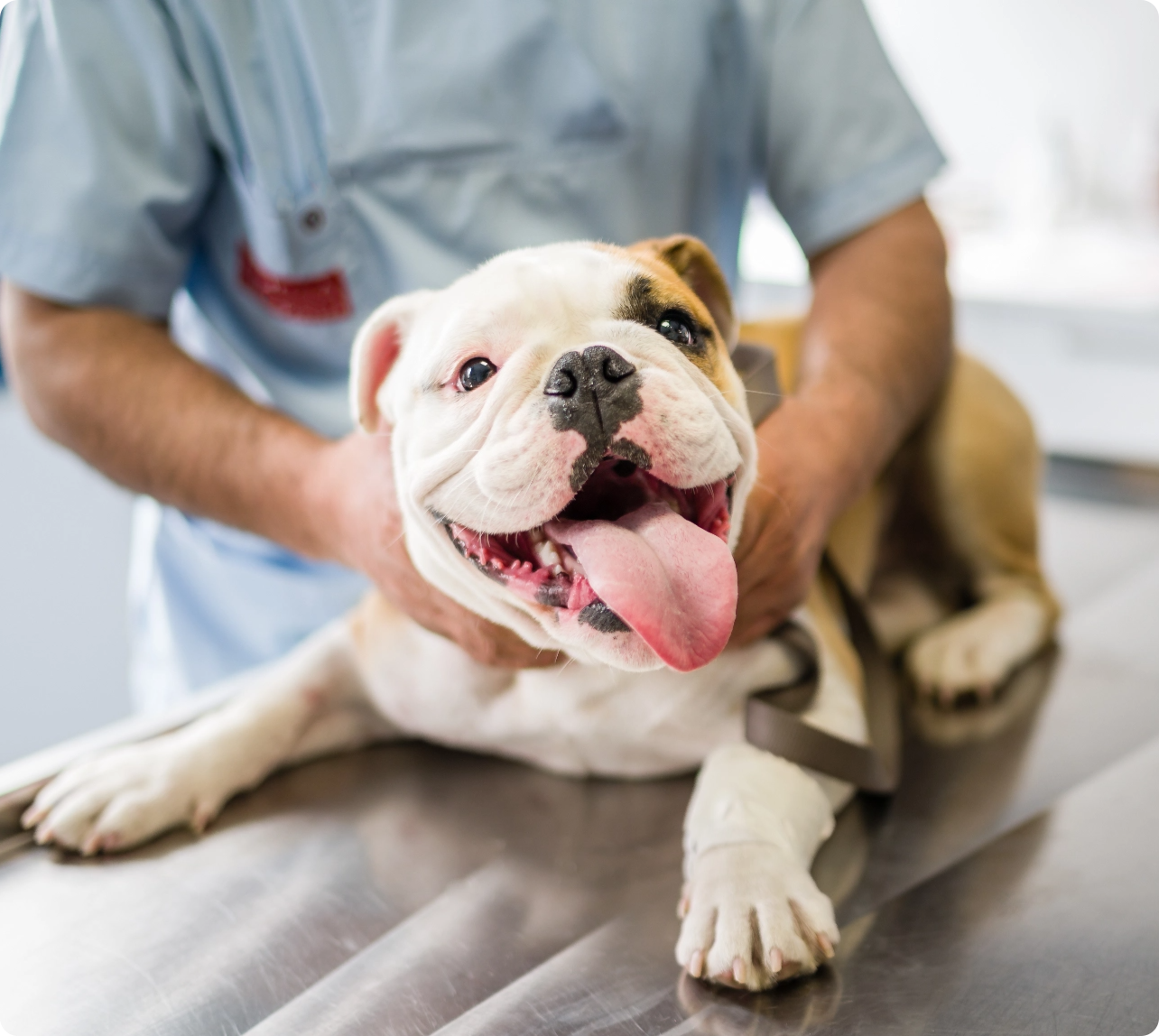 WHY SPAY/NEUTER?
Spay or neuter surgery provides benefits for you, your pet and your community.

BEHAVIOR: Reduces roaming, aggression, spraying and marking.

HEALTH: Reduces the risk of cancer, increases lifespan.

COMMUNITY: Decreases pet overpopulation!
What you need to know
The importance of spay/neuter
SURGERY PRICES & ADD-ONS
DOG SPAY
Up to 20 lbs: $90
81-100 lbs: $200
21-40 lbs: $120
Pregnant: +$25
41-60 lbs: $140
In Heat: +$15
61-80 lbs: $180
DOG NEUTER
Up to 20 lbs: $80
61-80 lbs: $160
21-40 lbs: $100
81-100 lbs: $175
41-60 lbs: $120
Cryptoid: +$25-$50
CATS
Spay: $60
Feral: $60
Neuter: $50
Cryptoid: +$25
ADD-ONS
Toenail Trim w/surgery: $15
Heartworm Test (dogs): $20
FeLV/FIV Test (cats): $25
Dewormer–Basic: $8
Dewormer–Deluxe
Less than 30 lbs: $15
30 lbs. and over: $30
Flea/Tick Control: $12
Microchip: $20
Preoperative Lab Work: $92
IV Cath/Fluid Therapy: $40
Postoperative Pain Control: $20
E-Collar: Price Varies
Learn more about vaccine add-ons here.
(Spanish version)
CLINIC REQUIREMENTS
Before scheduling an appointment, please review our Spay/Neuter Clinic Requirements below.
All spay/neuter surgeries require a non-refundable deposit of $30 for cats & $50 for dogs, which is applied to surgery cost.
Dogs/cats must be between 10 weeks & 5 years old.
Dogs/cats must be current on rabies vaccine & provide documentation at time of check-in. Rabies vaccine may be added for an additional fee.
For the safety of our staff, if your pet is too aggressive for us to handle, we will not be able to provide spay/neuter services.
COMING SOON!
SOFT TISSUE SURGERY