Earlier this month we shared news of the 40 dogs seized and transferred into our care from the Mayfair district of Fresno, a result of a search warrant served by Fresno County Sheriff's Department. Since our last update, all dogs were relinquished to CCSPCA from their owners, and were examined extensively by our Spay/Neuter Services medical team.
Thanks to your support, we were able to provide testing and treatment for skin conditions, and flea/tick infestations. At the time of publication, 24 dogs have been transferred to our partnering rescues, five puppies and one dog are in foster care, five dogs have been adopted, and three dogs are still available for adoption. Unfortunately, two were humanely euthanized due to untreatable preexisting conditions.
We hope to find homes for the remaining dogs soon. If you are interested in adopting one of these loving dogs, visit our Adoption Center today! We are open 7 days/week from 10 a.m. to 5 p.m. (6 p.m. on Wednesdays.)
CCSPCA would like to thank Fresno County Sheriff's Department, MAGEC Taskforce, and Parlier Police Department for their professionalism and collaboration in this case.
CCSPCA is a non-profit organization that relies on donations for its programs and services, including humane investigations. Members of the public are encouraged to donate dog food or make a donation online at ccspca.com/gifts-from-the-heart.
To report animal cruelty and neglect in the Fresno area, contact CCSPCA at (559) 233-7722.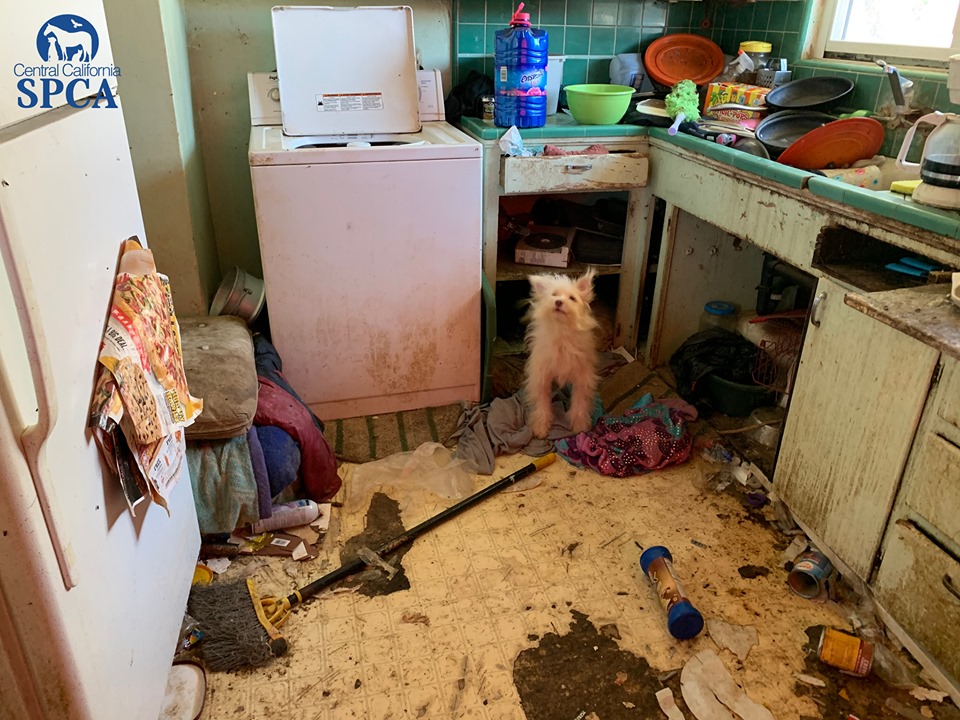 Related Posts :