On Friday, January 24, 2020, CCSPCA received a complaint regarding several cats with troubling skin conditions. The reporting party found photos of the cats on a social-media post. A CCSPCA Humane Officer made contact with the cats' owners, who stated they had reached out to local no-kill rescue groups. However, these rescue groups were unwilling to take the cats in a timely fashion due to a lack of space and/or their medical conditions.
The owner relinquished all nine cats into CCSPCA's care and upon immediate examination, tested positive for scabies, a zoonotic parasite highly contagious between animals and people.
Scabies mites burrow into the skin of healthy cats, dogs, or humans, and feed on material in/on the skin. Symptoms of scabies include restlessness and intense itching/scratching, which generally appear a week after exposure. Commonly affected areas on cats are the ears and face, but can spread to the entire body.
The cats are expected to make a full recovery and will be available for adoption when they are healthy.
CCSPCA's mission is to provide protection, placement, and education to ensure responsible animal care. The organization does not turn away an animal due to poor health. The caring medical staff does what it takes to rehabilitate the animals that come through the doors.
The care and treatment for these cats is provided by the Wellness Fund, which is supported entirely by donations from the public. As the only non-profit humane society in Fresno County, CCSPCA relies on donations for the Wellness Fund and other programs. Members of the public are encouraged to contribute in-kind donations to the Wellness Fund online at ccspca.com/wellness-fund-donations-of-medical-assistance.
To report animal cruelty and neglect in the Fresno area, contact CCSPCA at (559) 233-7722.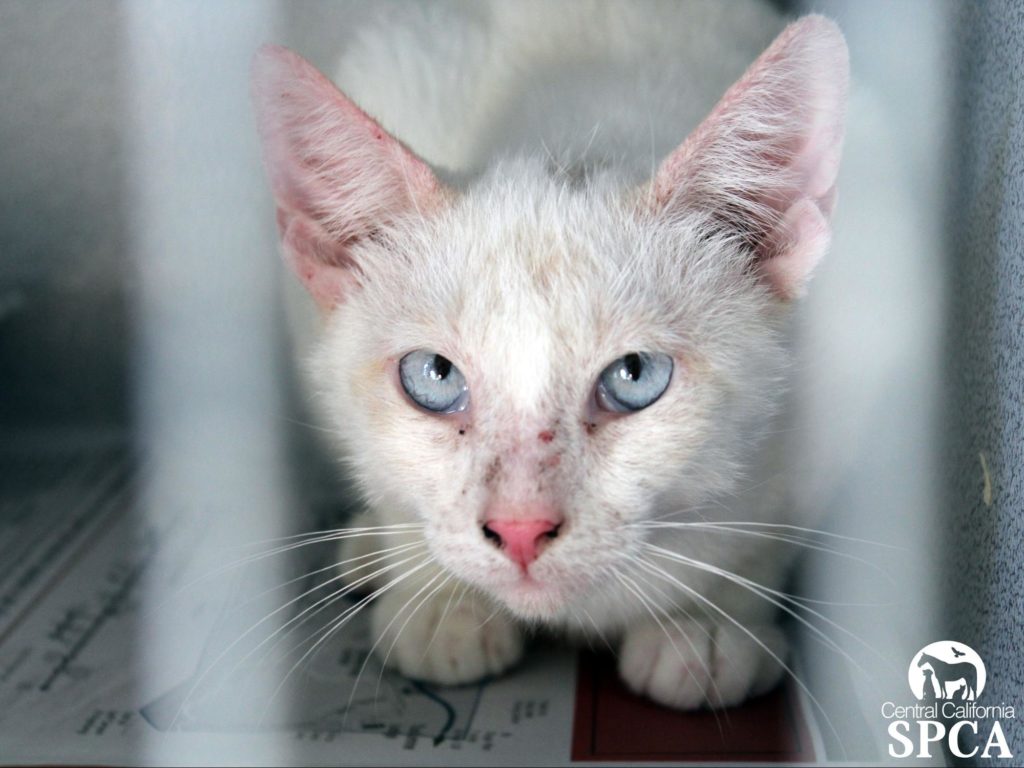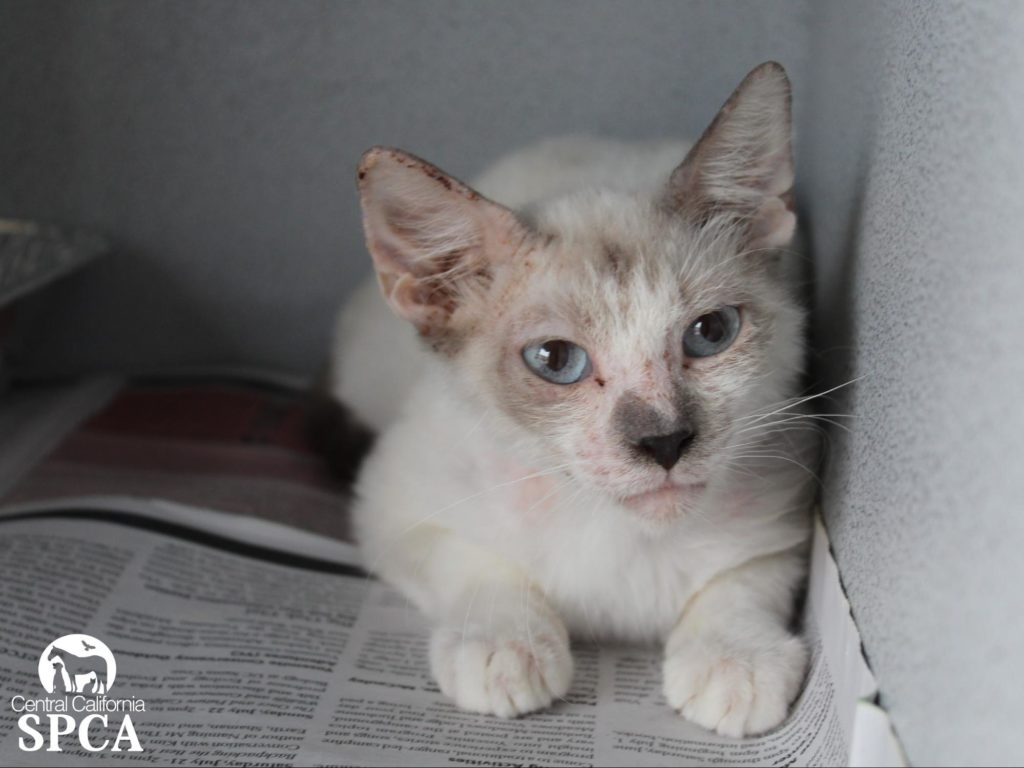 Related Posts :