Adopt Tai!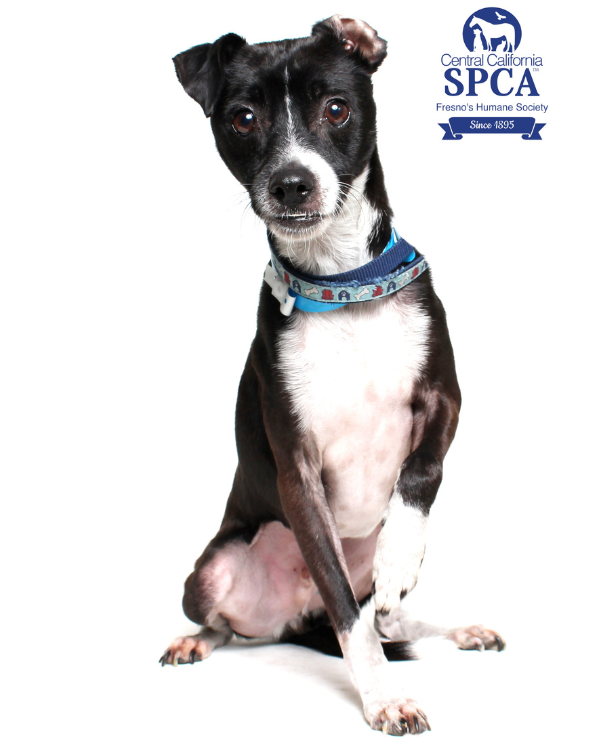 Meet Tai, ID#50854666
If you're lost don't panic! Tai will give you directions to his heart! Tai (A50854666) is a 4 year old, male, black and white, Chihuahua/Terrier blend. Tai is housetrained and has leash manners. He has a neutral personality towards cats and a playful one towards other pups! He is a curious fella who loves treats and is known to be independent. Tai's cost of adoption includes:
Spay/Neuter
First set of vaccines
Routine dewormer
Rabies vaccine
Free vet examination
Flea & tick treatment
Microchip
Adoption fee
Tai is available at our Adoption Center, located at 103 S. Hughes Ave., Fresno, CA 93706. We're open from 10 a.m. to 4 p.m. daily. Questions? Call (559) 233-7722 x 119 or email adoptions@ccspca.com.
Visit our website to view all of our adoptable animals!
Related Posts :
Join us on Facebook HERE - Our Facebook finds homes for animals!! Help us by sharing this animal on Facebook.