Adopt Coco!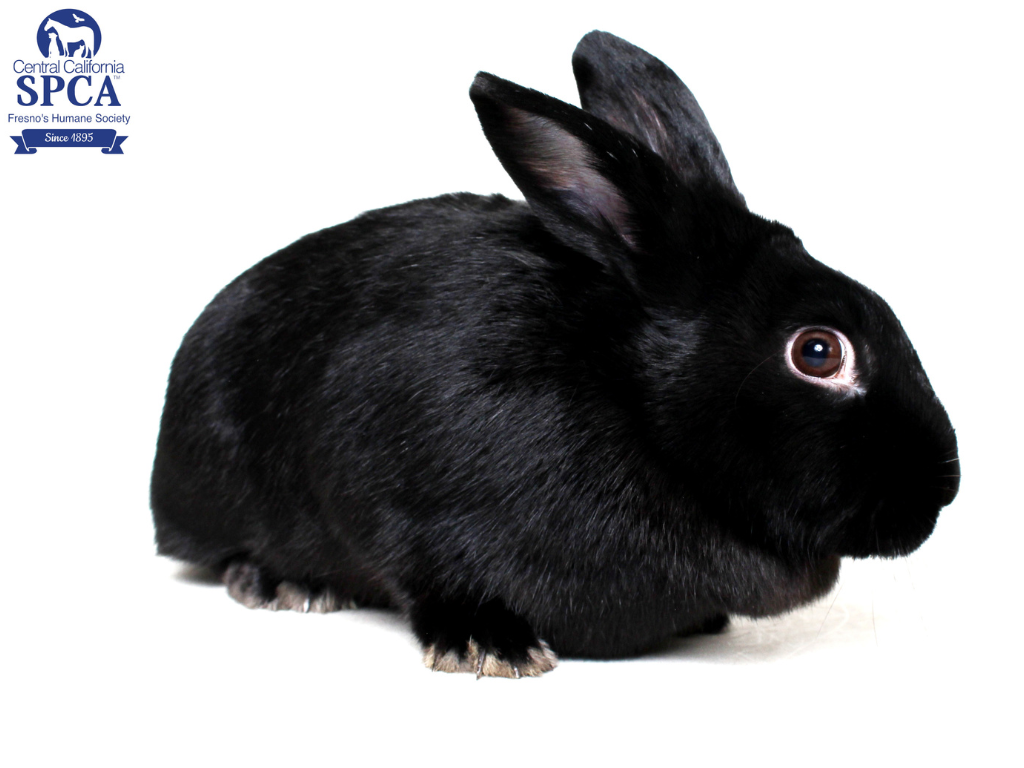 Meet Coco, ID#51043119
Jump for joy and give a warm bunny welcome to Coco! Coco (A51043119) is a 6 month old, female, black, Havana Rabbit blend. Coco can be hand shy at first but warms up to head scratches. Coco loves making new friends and trying new fruits. Coco's cost of adoption is $20.
Coco is available at our Adoption Center, located at 103 S. Hughes Ave., Fresno, CA 93706. We're open from 10 a.m. to 4 p.m. daily. Questions? Call (559) 233-7722 x 119 or email adoptions@ccspca.com.
Visit our website to view all of our adoptable animals!
Related Posts :
Join us on Facebook HERE - Our Facebook finds homes for animals!! Help us by sharing this animal on Facebook.