Adopt Cinnamon!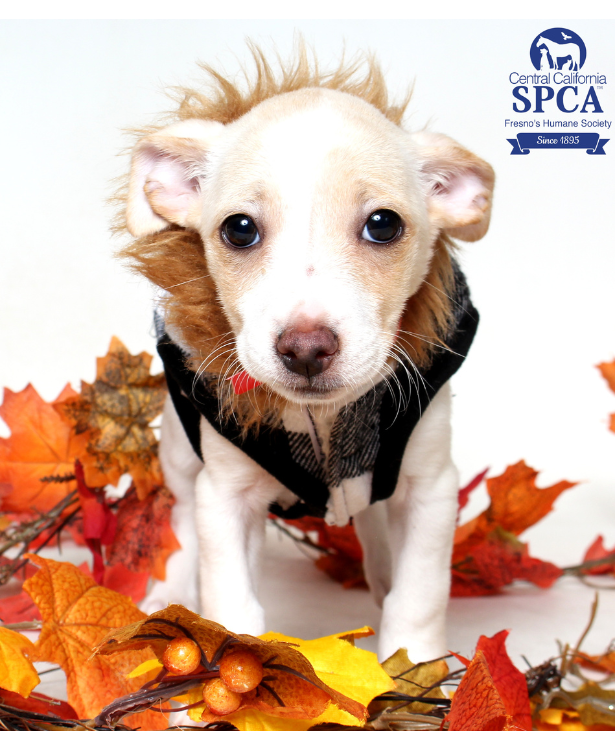 Meet Cinnamon, ID#51348291
We all love the way this Cinnamon rolls! Cinnamon (A51348291) is a 2 month old, female, blonde and white, Chihuahua blend. Cinnamon is the life of the party! She is very outgoing and curious about a new environment. She knows she has a long way to go in exploring this big world and why not do it by your side! Cinnamon's cost of adoption includes:
Spay/Neuter
First set of vaccines
Routine dewormer
Rabies vaccine
Free vet examination
Flea & tick treatment
Microchip
Adoption Fee
Cinnamon is available at our Adoption Center, located at 103 S. Hughes Ave., Fresno CA 93706. We're open 10 a.m to 4 p.m. daily. Questions? Call (559)233-7722 x 119 or email Adoptions@ccspca.com.
Visit our website to view all of our adoptable animals!
Related Posts :
Join us on Facebook HERE - Our Facebook finds homes for animals!! Help us by sharing this animal on Facebook.