Adopt Chewtle!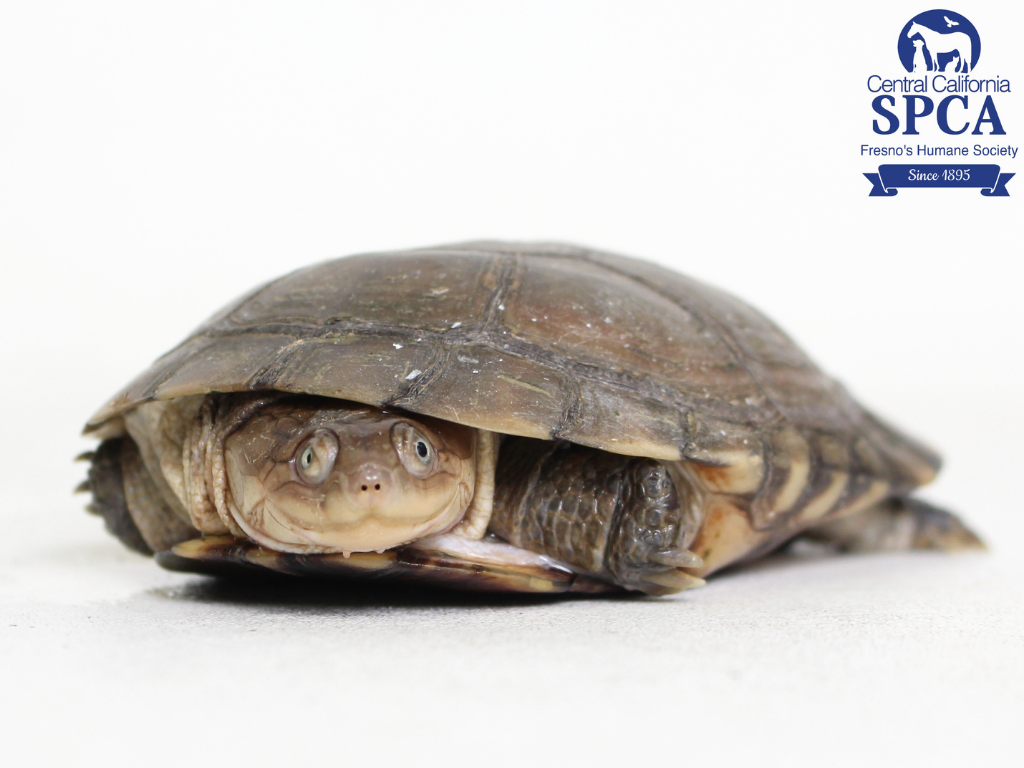 Meet Chewtle, ID#49231686
Who's that Pokemon? It's Chewtle! Chewtle (A49231686) is a 6 month old, female, African Sideneck turtle. Chewtle is a happy, relaxed turtle looking for a good home! Bring Chewtle home and you'll be one catch closer to finishing your 'dex!
Chewtle is available for adoption at our CCSPCA Adoption Center. We are open daily from 10AM-5PM (6PM on Wednesdays) and are located at 103 S. Hughes Ave. Fresno, CA 93706. For questions, please call (559) 233-772 x 119 or email adoptions@ccspca.com.
Visit our website to view our adoptable animals!
Related Posts :
Join us on Facebook HERE - Our Facebook finds homes for animals!! Help us by sharing this animal on Facebook.