Adopt Canelo!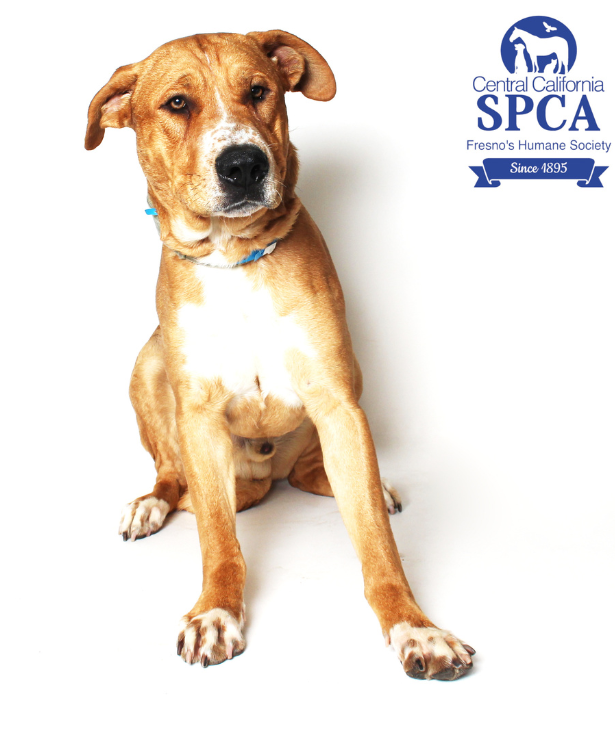 Meet Canelo, ID#46813641
Canelo is sweeter than a cinnamon roll. Canelo (A46813641) is a 2 year old, male, red/white Shepherd blend. He is an adventurous dog that would do great in an outdoor kind of family. He needs lots of space to run around and play with his toys. Canelo's cost of adoption includes:
Spay/Neuter
First set of vaccines
Routine dewormer
Rabies vaccine
City dog license (Fresno city residents only)
Free vet examination
Flea & tick treatment
Microchip
Adoption fee
Canelo is available at our Adoption Center, located at 103 S. Hughes Ave., Fresno, CA 93706. We're open from 10 a.m. to 4 p.m. daily. Questions? Call (559) 233-7722 x 119 or email adoptions@ccspca.com.
Visit our website to view all of our adoptable animals!
Related Posts :
Join us on Facebook HERE - Our Facebook finds homes for animals!! Help us by sharing this animal on Facebook.