We hosted our inaugural golf tournament, Dog Days at Airways on May 4, 2019! Thanks to your support, we raised over $4,000 in proceeds!
This golf tournament would not have been possible without the wonderful support of Airways Golf Course!! We'd especially like to thank Mike Catanesi, Course Manager and Kaitlyn Ellis, Airways Golf Instructor. Thank you to "First Tee" for partnering up with our "Family Fun Day" and hosting activities for kids and "the young at heart."
Additionally, we'd would like to thank our Tee-rific sponsors:
Lillian Dutra Family
Valerie Souza
Jaqui Shehorn
Stanton Groger
Lyney Serrato Zamora
Educational Employees Credit Union
Food 4 Less
DeYoung Properties
Felix Jr. Landscaping
Mt. Flooring Installation Inc.
Coastline Transport
St. Michael Financial Group
Dippin' Dots
Ovidios Restaurante Italiano
Pamoist Pet Hospital
Bullard Marks Veterinary Medical Center
Menchies
Keller Williams
Central CA Parent Magazine
Be sure you're following us on social media so you can be up-to-date with information about our second annual Dog Days at Airways golf tournament in 2020!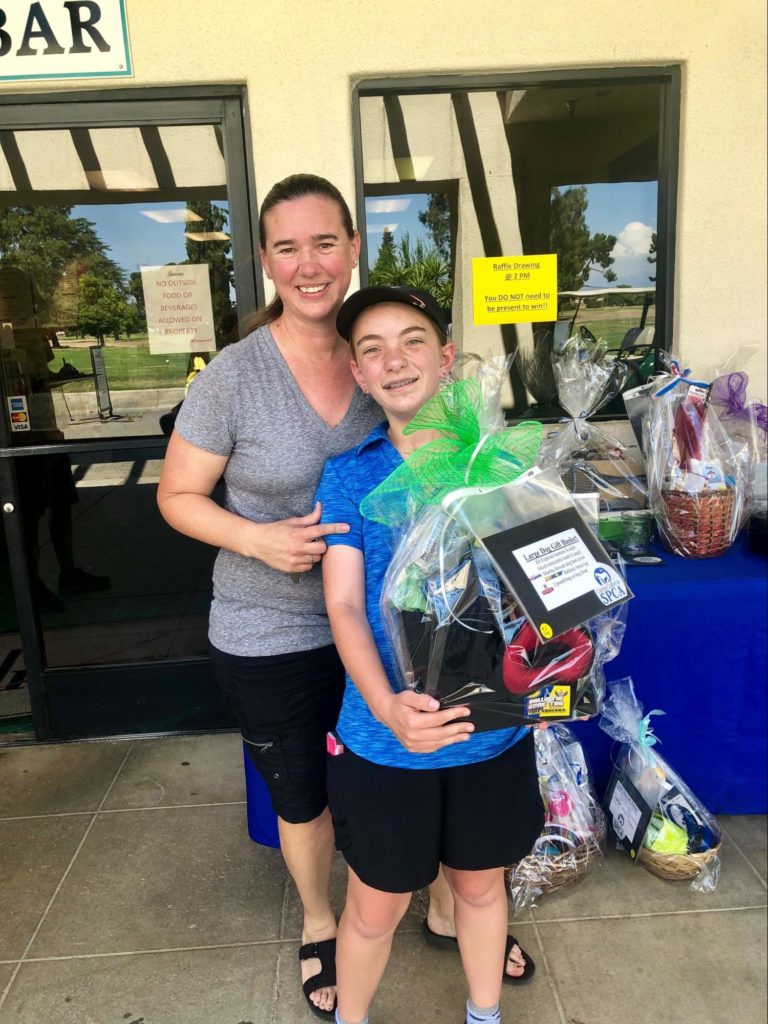 Related Posts :